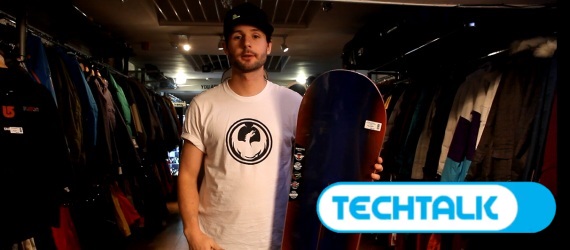 Bite sized videos about the equipment used for snowboarding
The equipment used for snowboarding is a hot topic within the emails we receive from our readers here at improve-your-snowboarding.com
From what size snowboard to ride, what snowboard flex is or how to know what goggles to wear the questions keep coming in thick and fast.
With so many questions in our inbox we decided to team up with our local experts Rich and Anna at sputnik snowboards to create a series of short, easy to follow video clips on all things to do with the equipment used for snowboarding.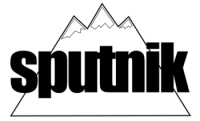 Whether you're a complete beginner or just wanting a brush up on your snowboarding knowledge we hope these videos will help you out.

Video #4 - How to test the flex of a snowboard
In this video Rich from Sputniksnowboardshop.com shows you how to easily test the flex of a snowboard

Video #3 - Snowboard bases
Now we're getting technical - rich delves inside the snowboard base to explain what it is all about.

Video #2 - Snowboard profiles
A quick explanation of the main snowboard profiles that are on the market at the moment.

Video #1 - Snowboard sizing
The most viewed page on the site, snowboard sizing is a topic everbody wants to learn about. Let Rich clear it up for you.

Stay in touch
We hope that the TechTalk video series has helped you with some of your questions. There are plenty more in the editing room so like us on Facebook by clicking the button at the to keep up to date with all our new videos.
If you have a question you would like answered then either comment below or drop us a messsage though our Contact us page...it could be the subject of a future TechTalk video.