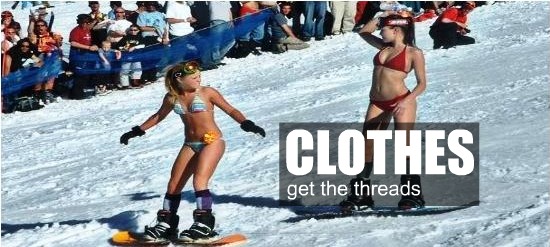 Snowboarding clothes
Purpose made snowboarding clothes are essential if you want to stay warm and protected on your next trip away.
Wear jeans and a hoodie and not only will you look like a fish out of water but you will find yourself getting wet and cold too. Not fun! Luckily for you we have put together this simple guide to what to wear when you are in the mountains
You don't have to break the bank buying a complete new snowboarding clothes wardrobe. If you need to, borrow it from a generous friend. Just make sure the items below find their way into your suitcase before you head to the airport.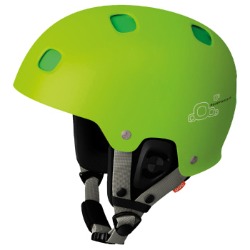 Helmets

Not strictly "snowboading clothes" but helmets are an essential part of the gear you should take away with you. Some resorts won't even let you in their parks if your head isn't protected.
They're warm, light and some even have built in headphones for you to listen to your favourite tunes. To minimise the risk of becoming dumber than Jersey Shore's Snooki after hitting your head on some ice or rocks, get yourself a helmet!
Snowboard hats

Nothing says snowboarding more than a bright snowboarding hat. They come in all shapes, sizes, colours and designs. Even if you wear a helmet when riding the hat can still earn it's keep by keeping your head warm on the long walk back from the bar.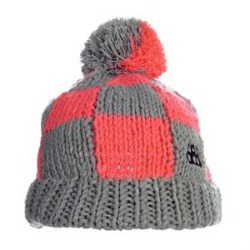 Get a few hats to take away with you for regular swaps. An easy and cheap way to stay looking fresh on the mountain.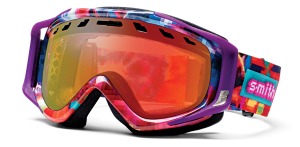 Goggles

Again, not exactly snowboarding "clothes" but you should never go on a trip without your goggles. They are essential for protecting you eyes from the sun reflecting off the snow which can cause snow blindness.
Get a pair with inter changable lenses and you will have clear visoin in all sorts of weather conditions. From sunny days to low cloud and flat light riding you will be able to see where you are going. Leave the sunglasses for the rich kids and get yourself a decent pair of goggles.
To learn more about what to look for in a new pair of goggles click here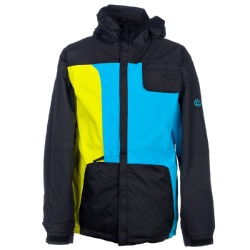 Jackets

First and foremost a snowboarding jacket should serve the purpose of keeping you warm dry and protected from all mother nature can throw at you. They get more technical every season with new features constanly arriving to market.
A decent jacket is an essential part of you snowboarding clothes wardrobe. More on jackets and what to look for when you are buying one coming soon!
Gloves

If you have sat on a chair lift in -30 wind chill you will know the value of spending money on good snowboarding gloves.

More durable than skiing gloves, they will stand up to the bashing they take from carrying your board. The three main types are regular gloves, mittens (which are warmer as your fingers give each other warmth) and spring/pipe gloves, thinner and cooler for warmer riding conditions.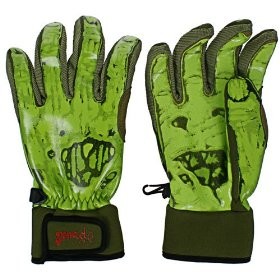 To learn more about what to look for in a new pair of gloves click here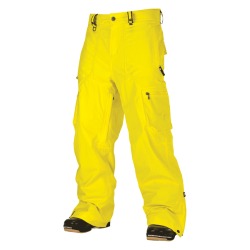 Snowboard pants

Get a new pair of pants and all is good in the world! Well, maybe not quite but at least you won't have a cold and wet bum from sitting on the snow.
Modern pants have an endless choice of tech features. Just remeber any pants you buy should at the very least be hard wearing and water proof. To make sure you get a good pair you should get them from a speciality snowboarding retailer and not a sports shop where their quality may be lower.
Snowboard socks

There is not much worse than having cold feet when out snowboarding. For this reason alone it's worth investing in a few pairs of decent purpose made snowboarding socks.
Feet can get sweaty and smelly when riding so unless you want to be about as popular as a fart in a lift with the mates you're sharing a room with, splash some cash and stock up!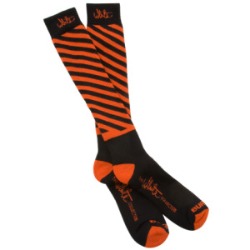 snowboard boots

There is nothing worse than being a couple of hours into a days riding and then getting hit by unbearable foot pain.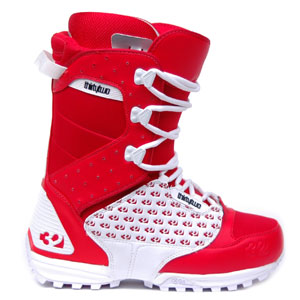 If you are looking to upgrade your kit, snowboarding boots should without doubt be at the top of your list.
Buy new boots before other kit every time. They are worth their weight in gold.
To learn more about boots and what you should buy depending on your experience and prefered type of riding click here
Get in touch
We hope this guide to snowboarding clothes showed you why purpose made gear is so important. More coming soon on the individual items giving you further information on what to keep in mind when shopping. Snowboarding clothes can be expensive so if you have friends that have been riding for a while see if they have anything you can sponge off them.
More often than not they wll have something you can take off their hands. If you have any questions about snowboarding clothes and want to know more then please drop us an email through the contact us page.