Snowboard safety
Ok...snowboard safety may not be the most exciting topic on this website but it is almost certainly the most important. Take a look through these articles and learn how to stay safer on the mountain.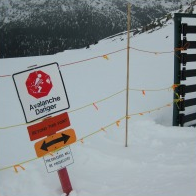 Some easy to follow rules you can use straight away to stay safer on your board.
Tree wells and how to stay safe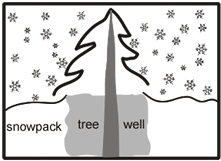 This could be one of the most important articles that you ever read. Tree wells are dangerous and you need to know about them!
If you think about it, snowboarding is a dangerous thing to be doing. Who in their right mind would strap themselves to a piece of wood and point straight down a mountain? Not only that..when riding there are a number of things outside of your control. i.e the weather, snow conditions and other mountain users (who have a habit of being unpredictable).
An unpredictable environment
"What sane person would strap to some wood and point down a mountain"
You can't predict what everyone else on the mountain is about to do but you can take responsibility for your own riding. With a bit of common sense you can reduce the risk of having an accident, hurting yourself or someone else.
After all, you want as much time riding as possible so the safer you are the more fun you can have. You dont want to have to cut your trip short.
Learn a bit about safety now and you will feel more confident the next time you strap on your board.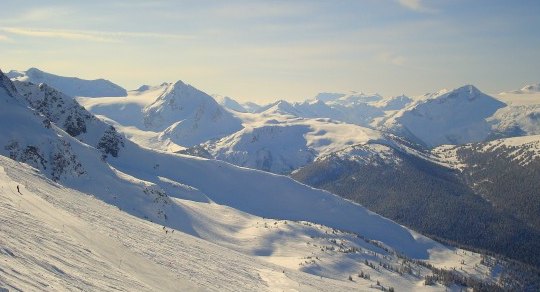 We hope the safety articles have given you some ideas on how to stay safe on the mountain. Keep checking back because more articles will be up soon! If you have any questions about snowboard safety and want to know more then please drop us an email through the Contact us page.