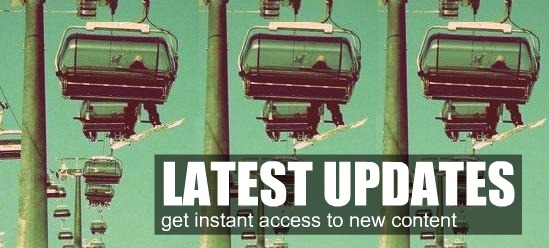 improve-your-snowboarding website updates
No more digging around to find what you are looking for. With a click of a button you can now have access to all of our latest content within minutes of it being published. Get instant access to our reviews, tips and advice about all things snowboarding.
All you need to do is subscribe to our RSS feed by clicking on the orange RSS button to the right and paste the URL into you preferred RSS reader.
You will then be set up and ready to go. Easily be able to keep up to date with everything new at improve-your-snowboarding.com
All the benefits of a regular ezine without having to sign up!




Latest updates
Jul 28, 2016
Snowboard safety
Tree wells are an often overlooked danger when riding. This article will tell you all about them and how to stay safe. An important part of snowboard safety.